Blush Plush Hand Towels (Pair)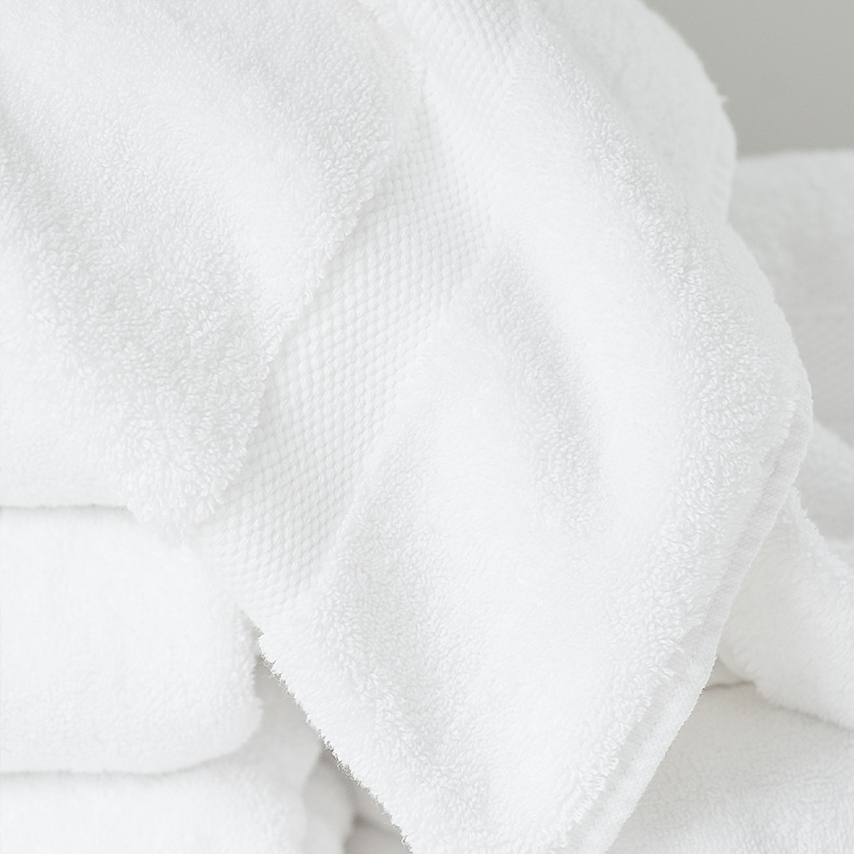 Uncompromising Quality

Thickness
Softness

Toxin-Free
Read 2 Reviews
Blush Plush Hand Towels (Pair)
Plush Means Plush!
I ordered a set of the sale priced plush hand towels to see if I liked them and, oh boy, I DO! I then ordered one of the Bath Towel Sets in the mineral color because I liked the hand towels so much. They are so soft and fluffy, If you like a fluffy towel as much as I do, you will really like the plush towels.
LoveThe Plush handTowels!
They are thick and soft……just what I want!!!