Flannel Herringbone Pillowcase Set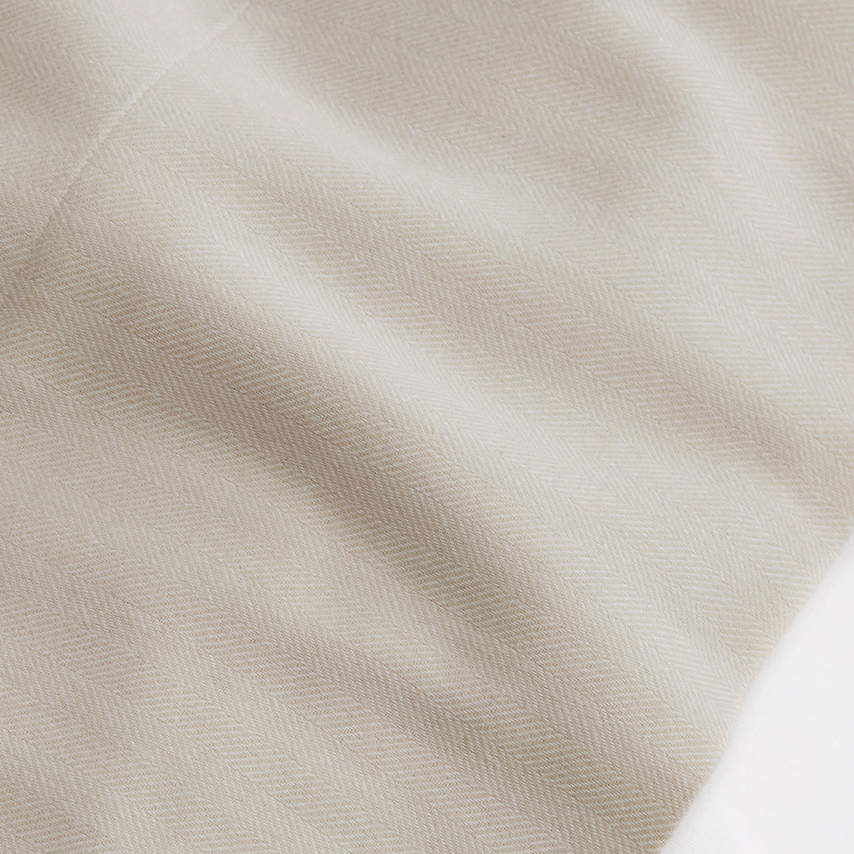 Smoothness

Temperature
Smoothness

Details
Read 7 Reviews
Flannel Herringbone Pillowcase Set
Perfect winter comfort; stylish quality!
These flannel sheets look great and feel even better. A quality product that anyone would own with pride!
Beautiful Flannel
These sheets are so beautiful that you would not know that they are flannel. My son was not wanting flannel sheets, but when he felt them he said, "They feel so nice". Very happy with my purchase.
Luxury at its best!!! TEN STARS
These are the only pillow cases and sheets I will every sleep on. They are so soft and comfortable you can sleep on them all year long. I can't wait to get into bed at night, knowing I am going to get the best nights sleep. These sheets definitely make it hard to get out of bed in the morning.
Love!
I live these pillowcases. I love the fabric and I love the large built in pocket so your pillow never slips out.