Percale Classic Plaid Pillowcase Set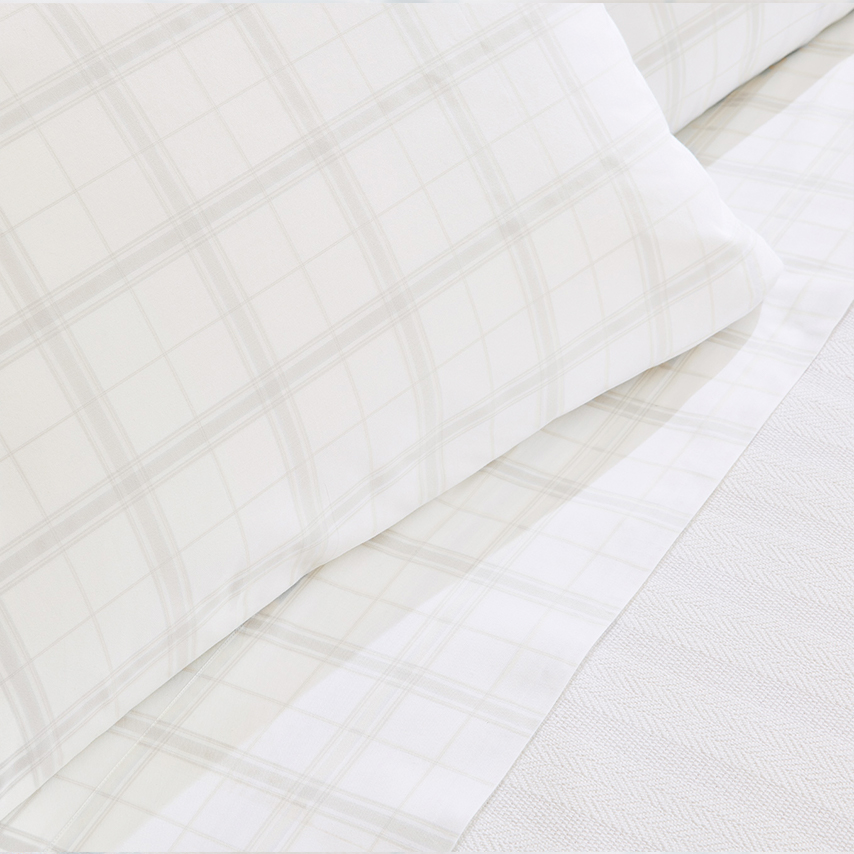 Uncompromising Quality

Toxin-Free
Cool

Considered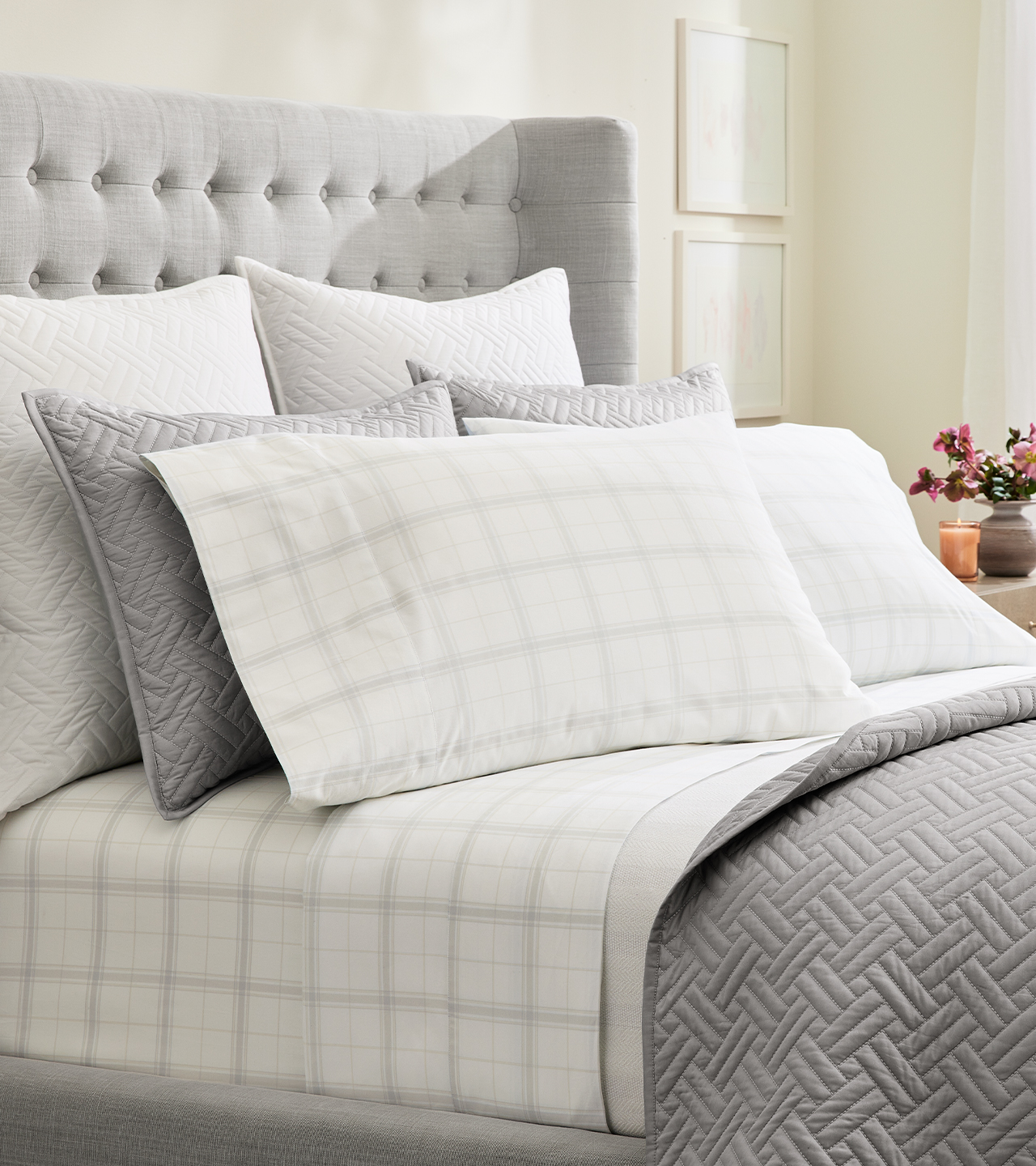 Read 5 Reviews
Percale Classic Plaid Pillowcase Set
Customer service and classic comfort
I had ordered a set of sheets and had questions--the CSR was quick to answer and resolved my questions in less than a day--you just do not get this kind of customer service any where any more! Highly recommend this company and the sheets are scrumptious! Love them so much bought a couple more sets to give as gifts! THANKS for being customer oriented!!
On the solid colors we
On the solid colors we have purchased from B & B, the colorfastness is not the best I'm sad to say. On these plaids however, colorfastness seems topnotch so far. In the past 18-months to 2-years we have purchased 5 or 6 King Sets in solid colors and they all had colorfastness issues. Overall B & B is still probably the best you can buy. Thanks, Carl in NC
Not very modern design or cut
My husband was horrified at how much I spent on these sheets and how much they feel like our $20 sheets. I'm not sure, given the organic fabric, that I feel entirely the same, but it would be nice if they were a little more luxurious for almost $300. The pillow cases specifically were probably the most disappointing part. If you have big, fluffy pillows they'll work great bc the standard size pillow case covers are very big (also we had to buy these bc the split king sheet set only came with King pillowcases…who sleeps on king size pillows?). We have memory foam, smaller pillows, so these don't work great and most new pillowcase covers have that little non-slip envelope on the open end so the pillow doesn't slide out and these do not. Sad. I was excited to find organic sheets, but I definitely won't be buying pillow cases from here again. I would say they are middle of the pack in terms of softness. Not rough, but not super soft either. Color is nice though!