Blush Signature Hemmed Pillowcase Set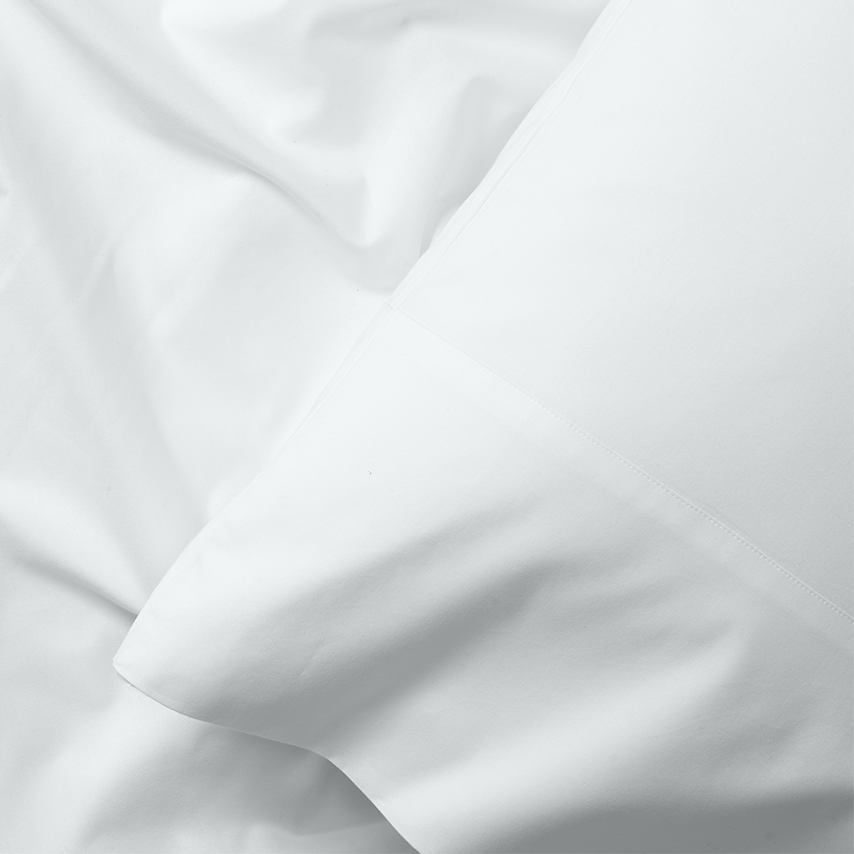 Uncompromising Quality

Softness
Details

Value
Read 11 Reviews
Blush Signature Hemmed Pillowcase Set
Great quality, fit exactly as expected, nice color
Typical B&B quality. I really do sleep better on your sheets.
wish they didn&amp#x27;t wrinkle so
wish they didn't wrinkle so much
Love
The pillowcases were the first thing I could afford from Boll and Branch Afterwords I bought a pillow and some towels. Someday I hope to be able to afford sheets but will definitely have to wait for a sale. Both the pillow and the pillowcase our dream to sleep on I have not open the towels yet as I am moving and going to put them in a guestroom. Lucky guests right.