At Boll & Branch, we look for sharp go-getters who have the ambition and drive to create a new model for business that measures success beyond just the bottom line. And, of course, a love of sleep and socially-conscious practices is pretty great, too.
Open Positions
Our Two Homes
Voted one of Inc.'s Best Workplaces, Boll & Branch was founded by a family, and it shows - our special, open culture is built on the belief that supporting your employees and welcoming ideas from any level produces beautiful results.
Our Sleeping Habits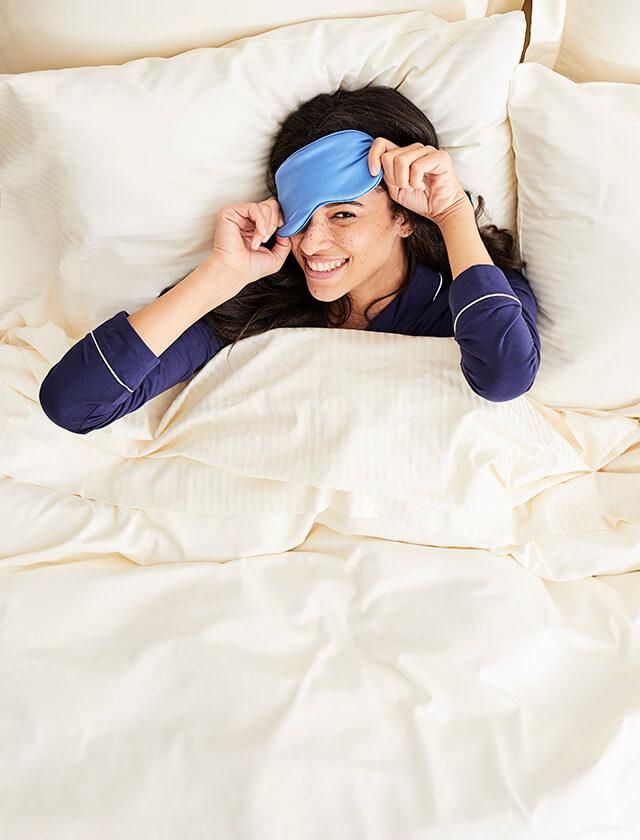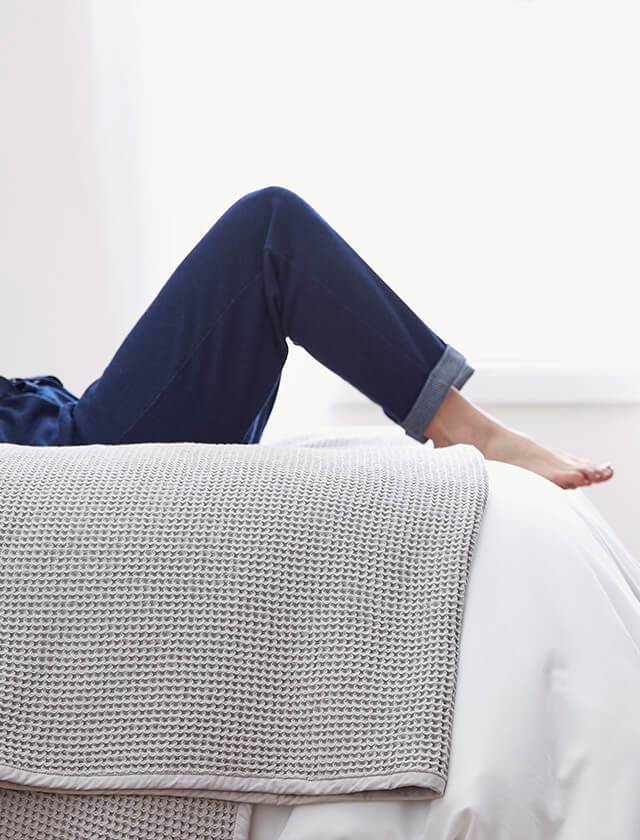 Boll & Branch LLC is an Equal Opportunity Employer. Boll & Branch will consider all qualified applicants without discrimination and all employment decisions will be based on merit, valid job qualifications and business needs, and not with regard to any characteristic protected by applicable law. Attention employment agencies and/or third party recruiters: Boll & Branch does not accept any unsolicited resumes or candidate profiles. If you are interested in becoming a Boll & Branch recruiting partner, please send an email introducing your company to HR@bollandbranch.com. We will get back to you if there's interest in a partnership.