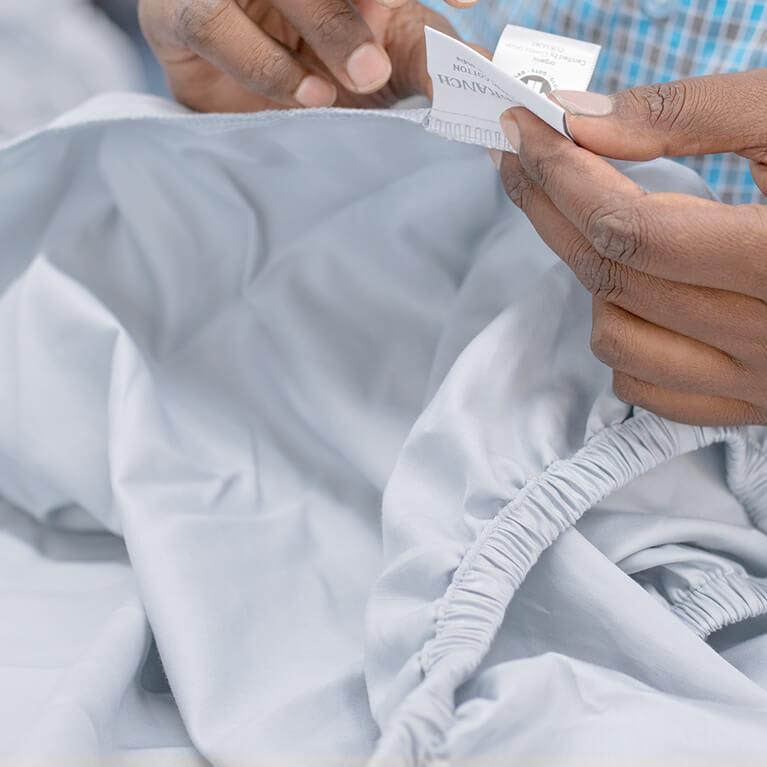 The most important thing we have ever made is a choice.
When we went shopping back in 2013, we weren't planning to start a new company. We had recently bought our first king-sized bed, and we needed sheets. As we drove to different stores and looked at the sheet sets on offer, we saw hundreds of choices. The trouble is, we didn't feel good about any one of them. They all seemed similar, and offered no information about where and how they were made. If you're going to spend every night with something, we thought, it helps to know a little something about it.
There had just been a devastating collapse at a textile factory in Bangladesh that killed more than 1,000 people. As we wandered through aisle after aisle of bedding, we were confronted with the supply chains we unwittingly support every day. Who had farmed the plants and made the products we were looking at, and under what conditions? Who was profiting from it all? And how good, really, can a product be if it endangers the life of the people who make it?

Soon afterwards, we made a decision that took our lives in a wildly different direction. We decided to start a new textile company. One that did right by people. Thousands of products, prototypes, and decisions later, it all boils down to that one choice:
To do what's right.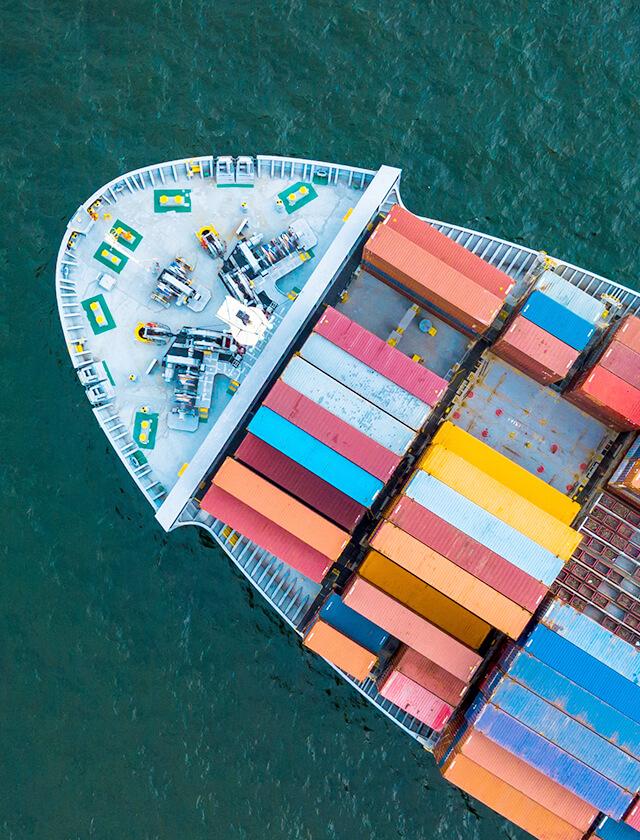 In 2018, our organic cotton saved 592,923,320 gallons of water.
What gets us out of bed every morning? You.
Because better choices make a better night's sleep. - Missy Tannen