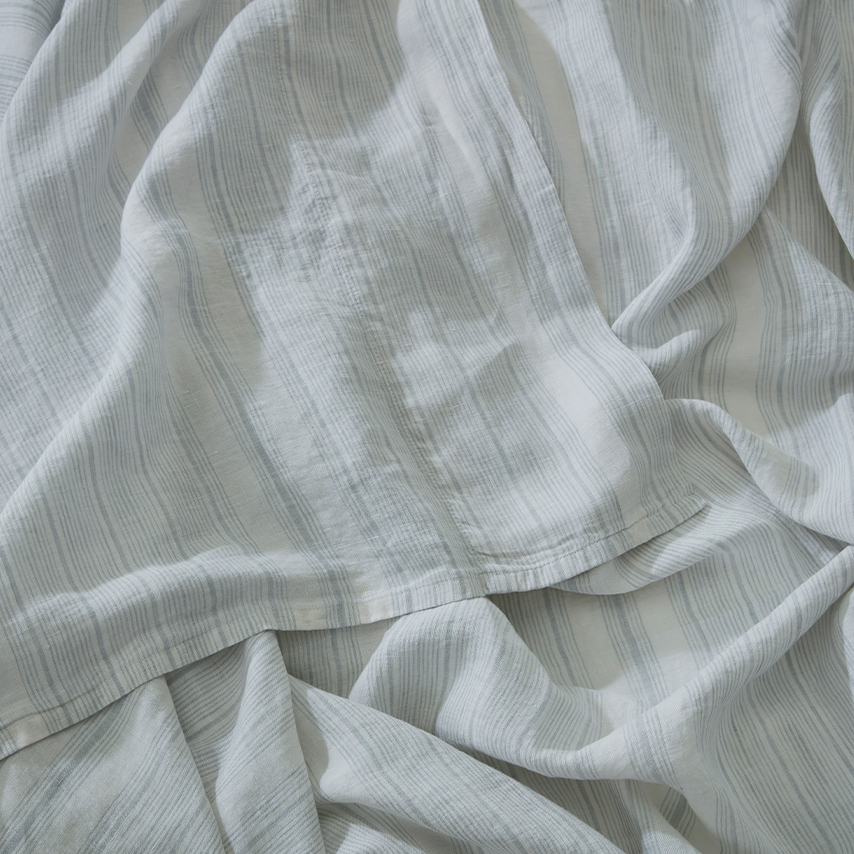 Uncompromising Quality

Toxin-Free
Breathable

Yarn Dyed
Read 11 Reviews
Linen Stripe Sheet Set
Awful sheets. These are very
Awful sheets. These are very poor quality sheets. They do not meet the standards of your other sheets
I have purchased Boll and
I have purchased Boll and Branch organic cotton sheets in the past and love them. These are my first linen sheets ever. Beautiful to look at but rough and scratchy to sleep on.I have washed them 3 times in the hope of softening them but I have given up and placed them in the back of the linen closet.
Simply the # 1 sheet
Simply the # 1 sheet to purchase comfort and stylish and 100% cotton The Bentley of sheets, keep the good work!