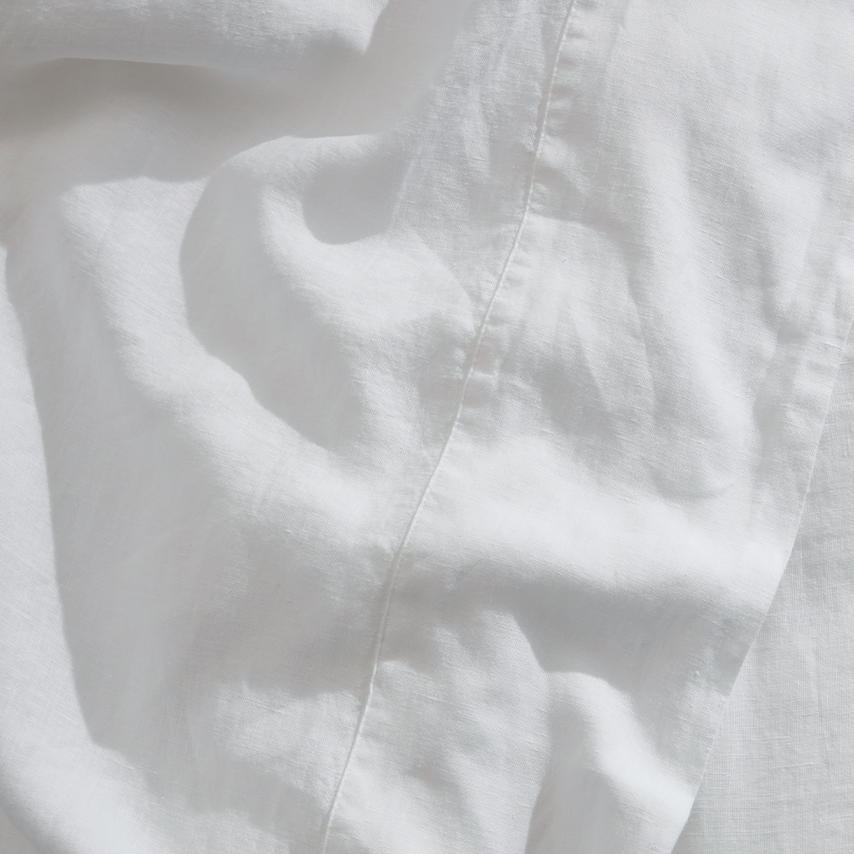 Uncompromising Quality

Toxin-Free
Breathable

Laid-Back Look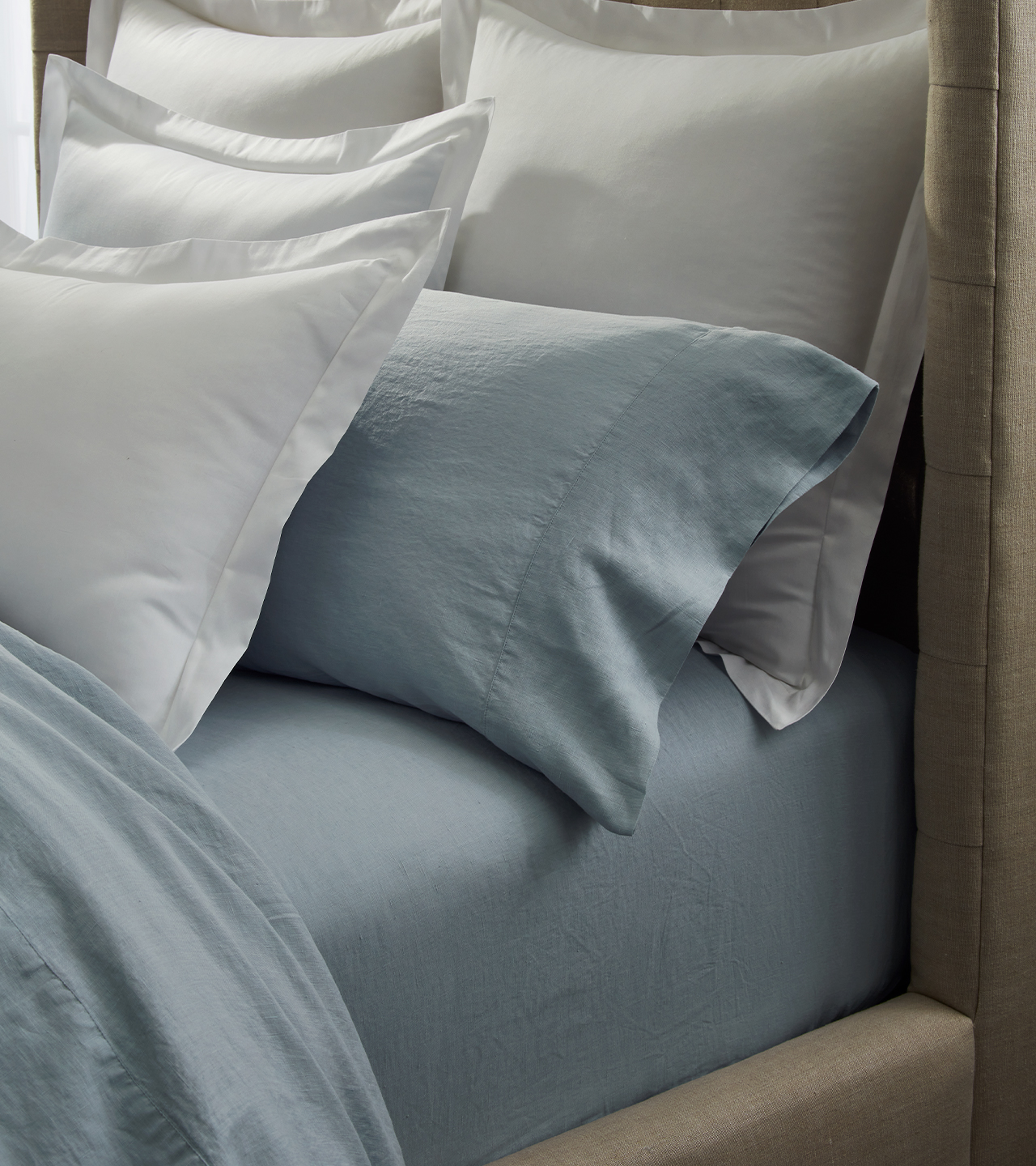 Read 19 Reviews
Linen Sheet Set
The packaging is beautiful and
The packaging is beautiful and the customer service was amazing through the purchasing process. This is our first experience with linen sheets, the sheets aren't incredibly soft or comfortable, but I'm sure that is more typical of linen and we are just used to cotton. I'm going to try washing them again to see if they will soften up a little for me. 4 stars - just because comfort wise we aren't quite loving them just yet.
Linen sheets
Love them! Soft (and getting softer), good looking, and easy to care for (delicate cold and low dryer). The best part is that I am finally sleeping cool throughout the night. I can feel the air circulating! I have a hybrid memory foam mattress. This set of linen sheets has made the difference for me between a hot night and a comfortable, cool night.
So good I ought a
So good I ought a second set of the Linen Sheets. So soft and sleeps cool. Only criticism is B&B can offer an even more environmentally friendly packaging. Love the sheets and have recommended them to everyone. Thank you!
These sheets are beautiful!
These sheets are beautiful!