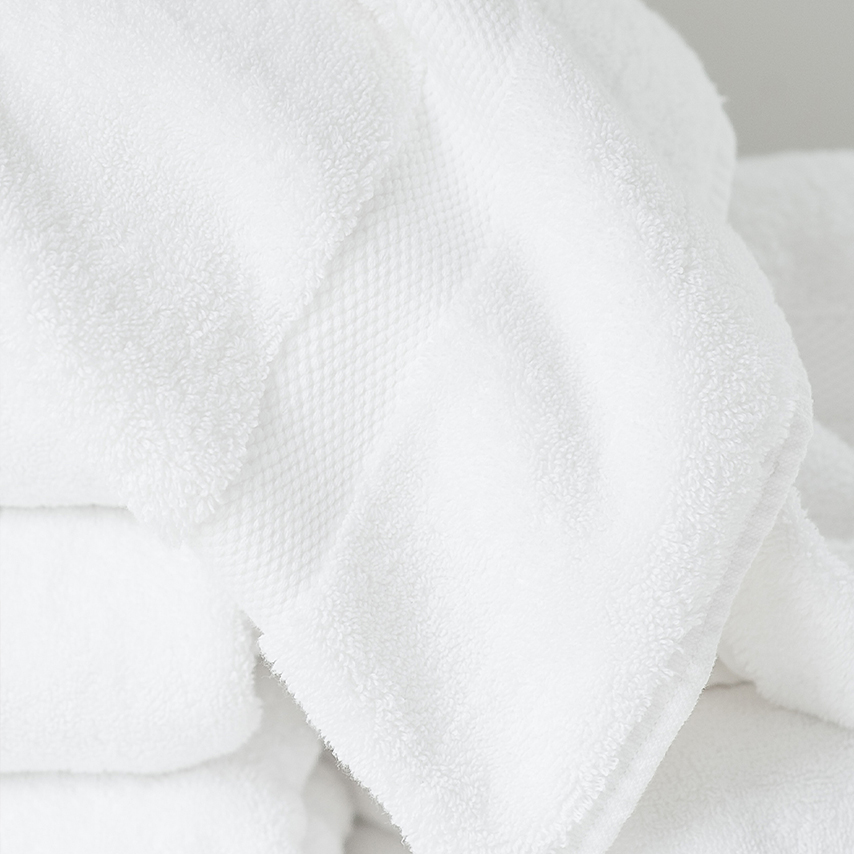 Uncompromising Quality

Thickness
Softness

Toxin-Free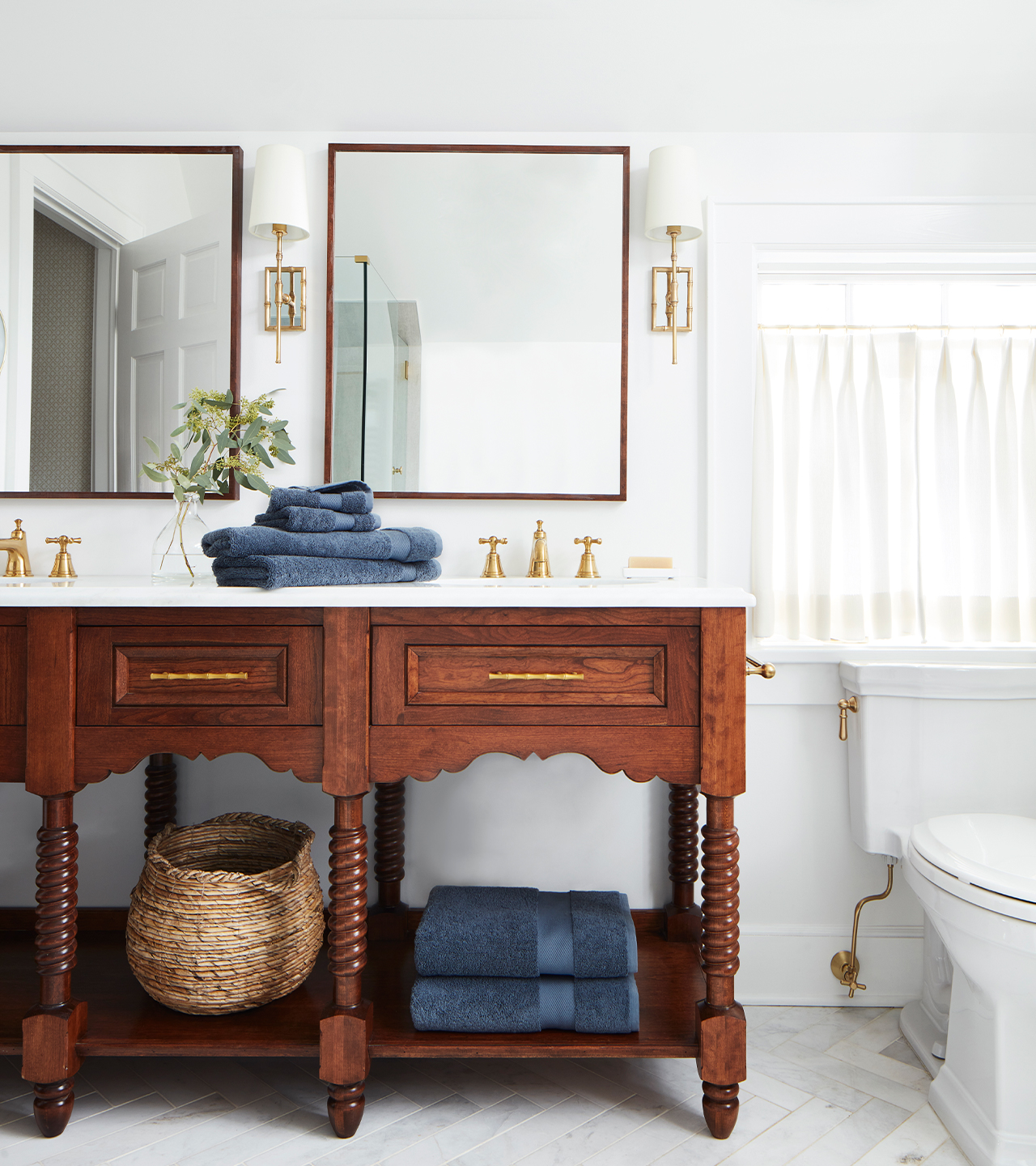 Read 412 Reviews
Plush Bath Towel
I ordered This towel because
I ordered This towel because it was claimed to be soft, and it is no softer than my other towels. I am very disappointed.
Towels are lovely, they wash
Towels are lovely, they wash well and are larger than the standard size. They arrive in a lovely box and would make a great gift. Would like to see more warm colors.
I love your plush bath
I love your plush bath towel sets, so much so that I've bought different colors for myself to accommodate multiple guests and I've bought the towels for my relatives for Christmas or special events because I love them so much. I'm waiting for my brother-in-law to assess his, as he is looking for the "perfect towel". But everyone else already loves them. (He hasn't received his gift yet). They are just a little bit bigger than many "regular" towels and they are very soft and hold their color. And, darn it, now you have the dark green color option for towels. I might just need another set! I have done the same with your signature sheets -- making them Christmas or special occasion gifts. My niece and nephew just received their new king sets last month and she made a point of calling again to tell me how much they love them. I love Boll and Branch!
These towels are not absorbent
These towels are not absorbent at all out of the box. Had to wash multiple times with hot water to remove sizing or improve absorbency. Also already starting to fray on the binding. Would never buy again.